Pressed For Type Clinic
Knowing how to spec paper, prep files correctly, and communicate clearly with a printer will not only save you thousands on the print budget, but make you a saluted hero on press.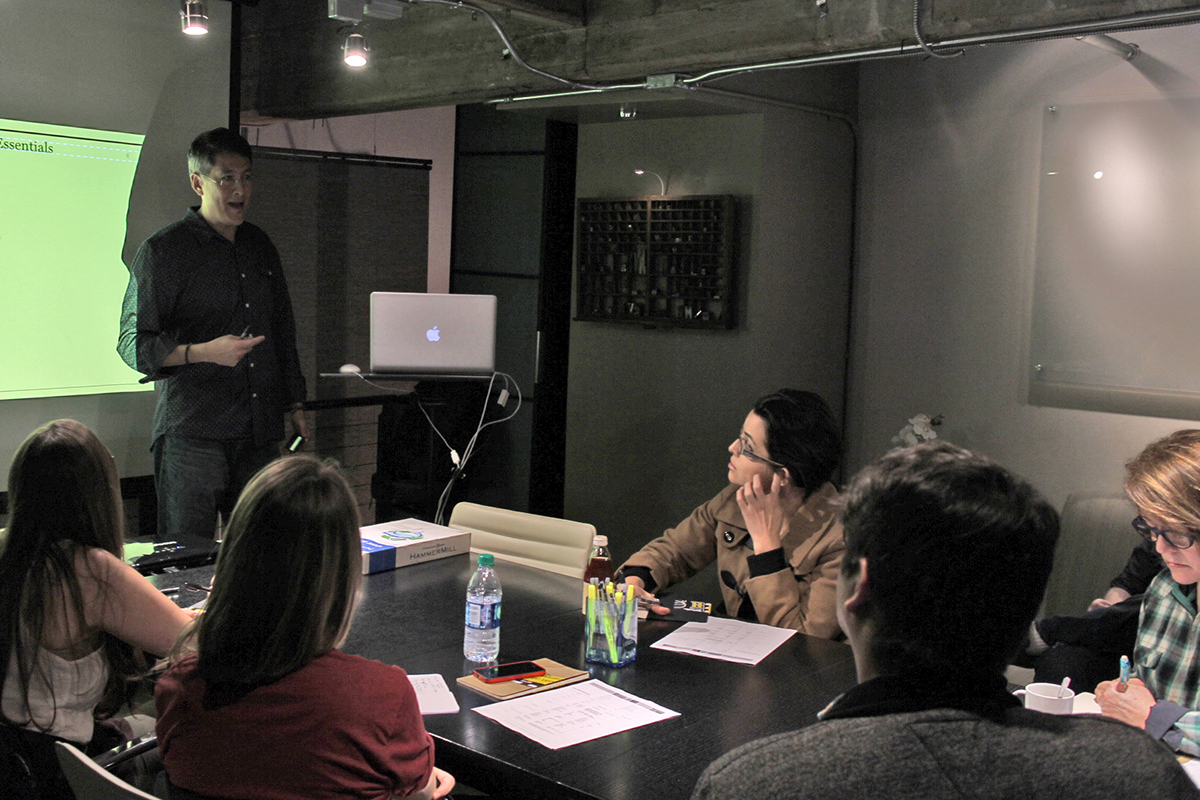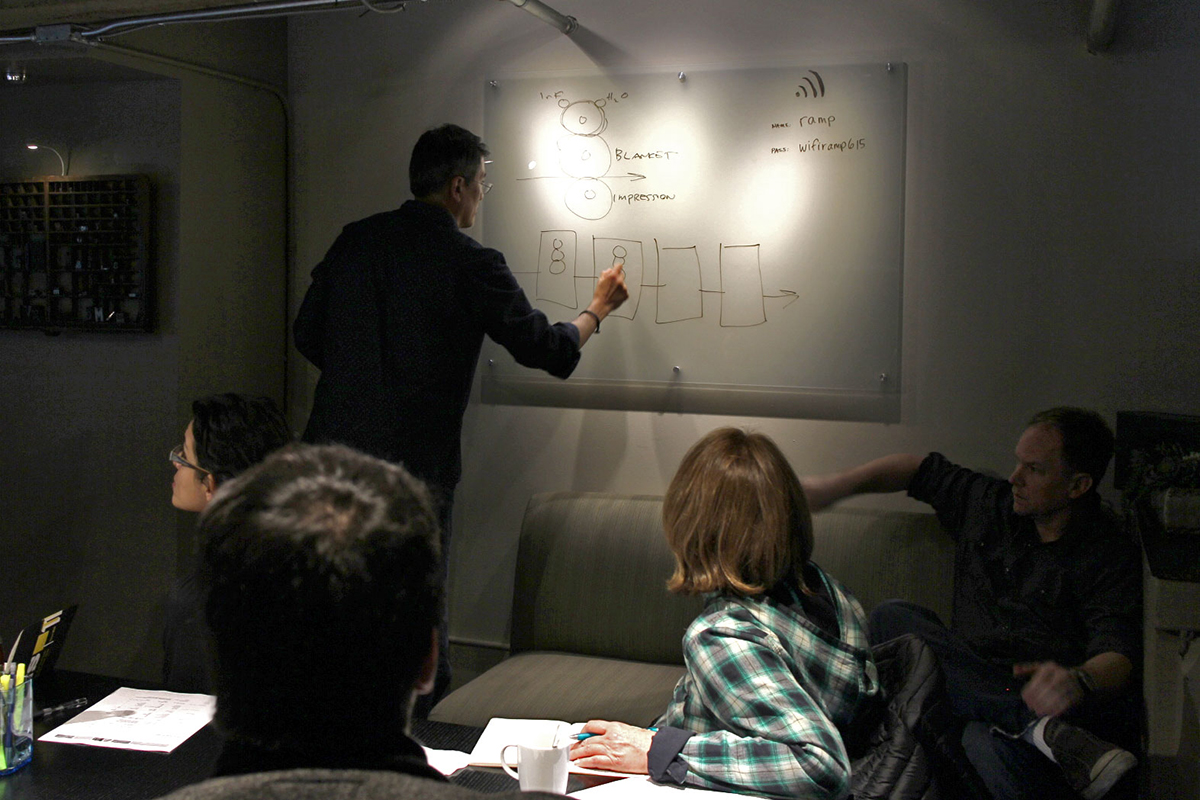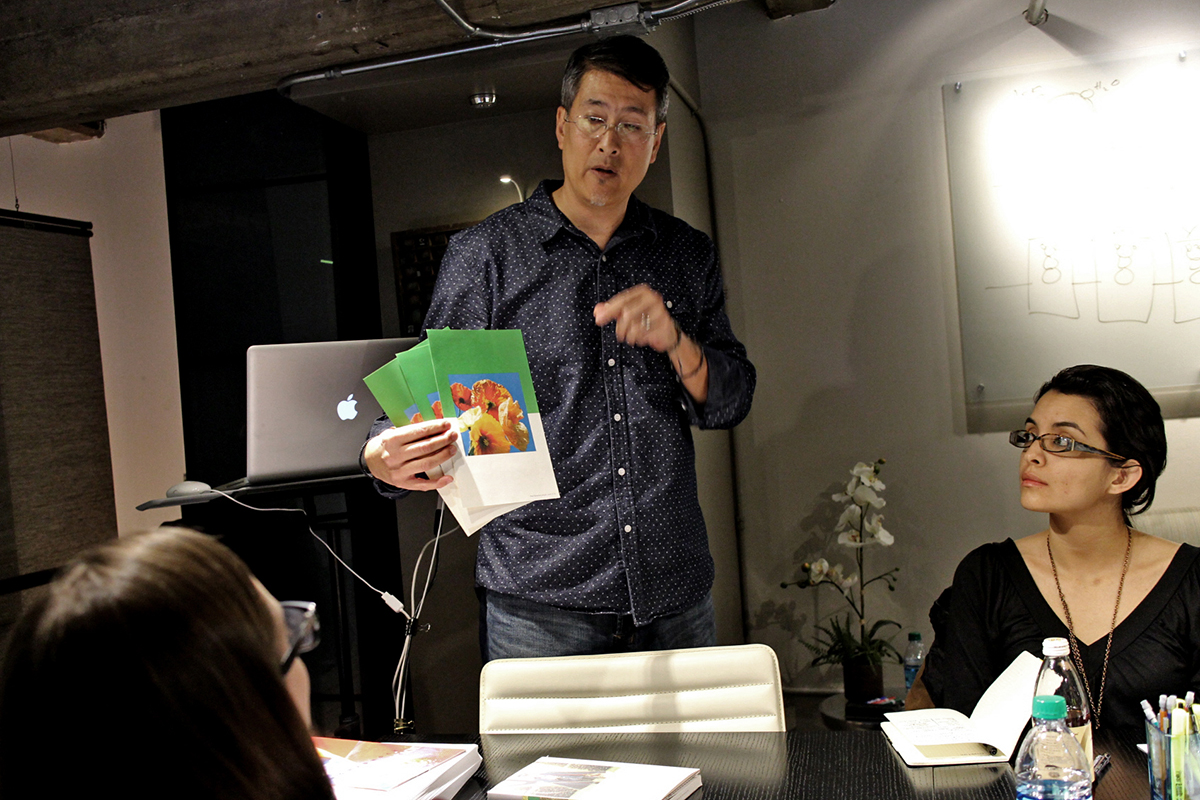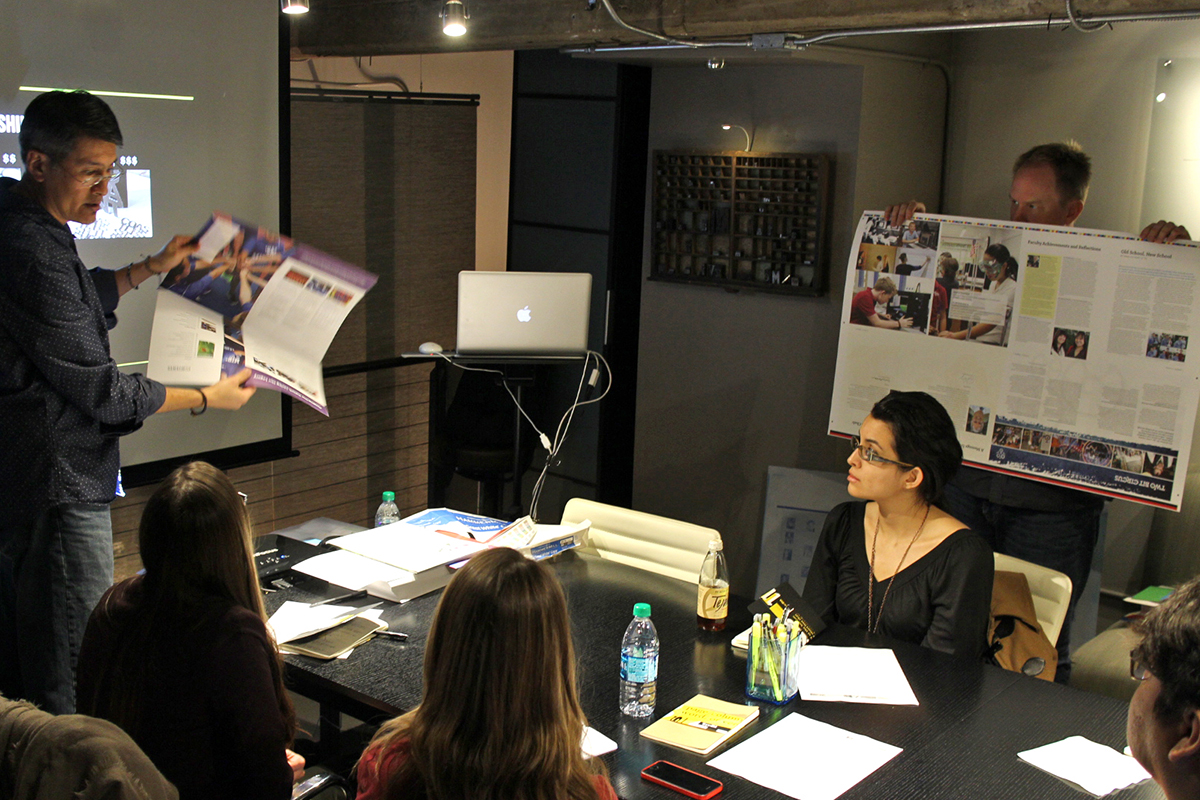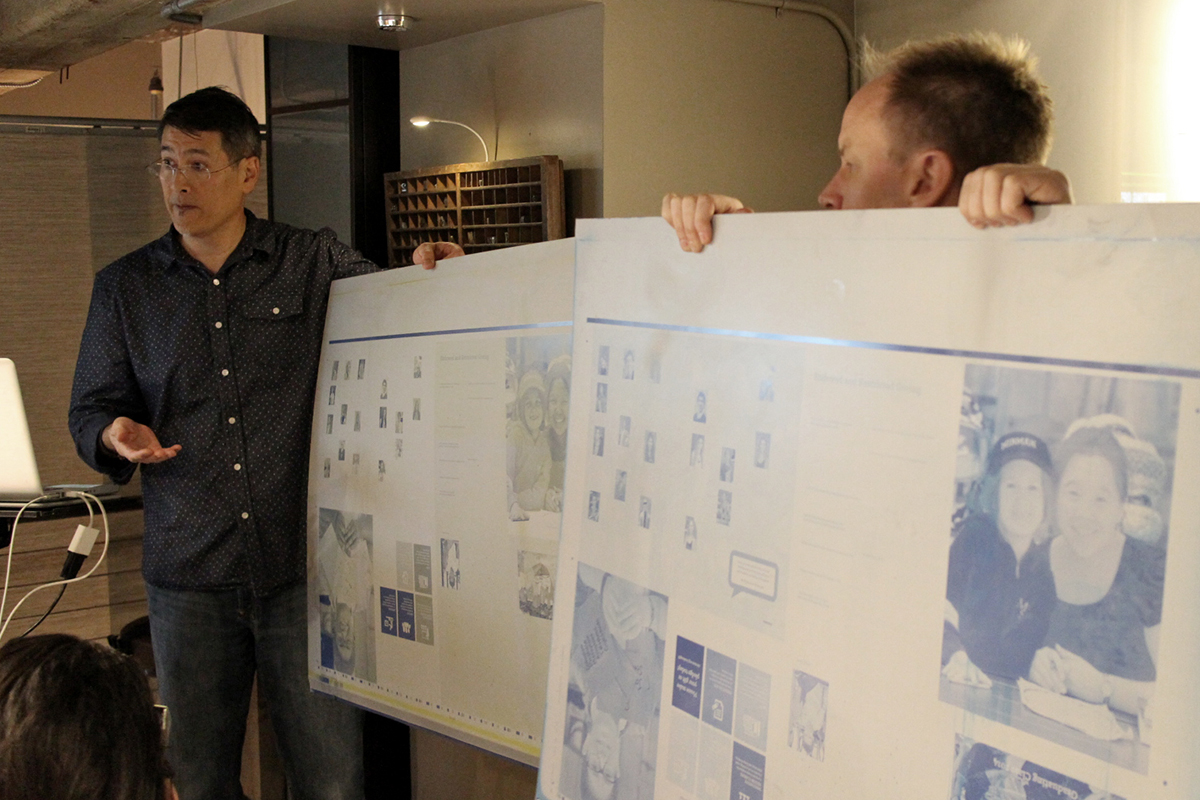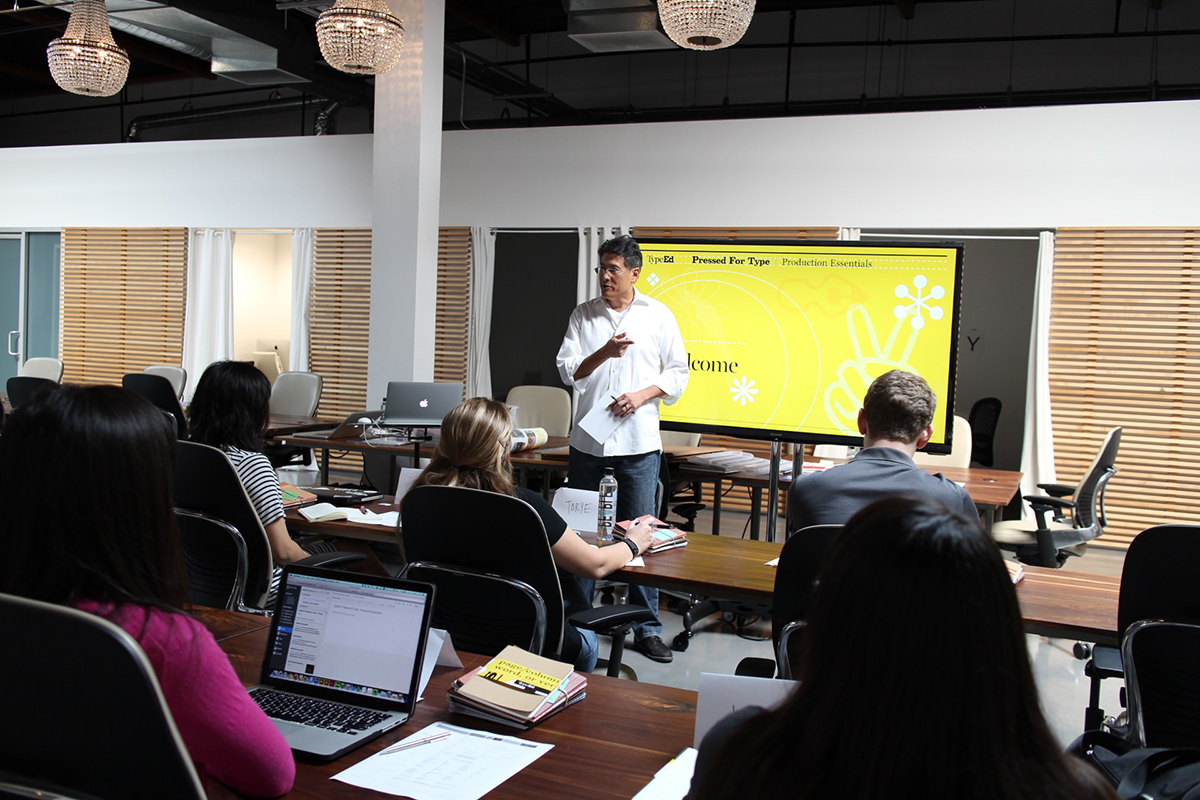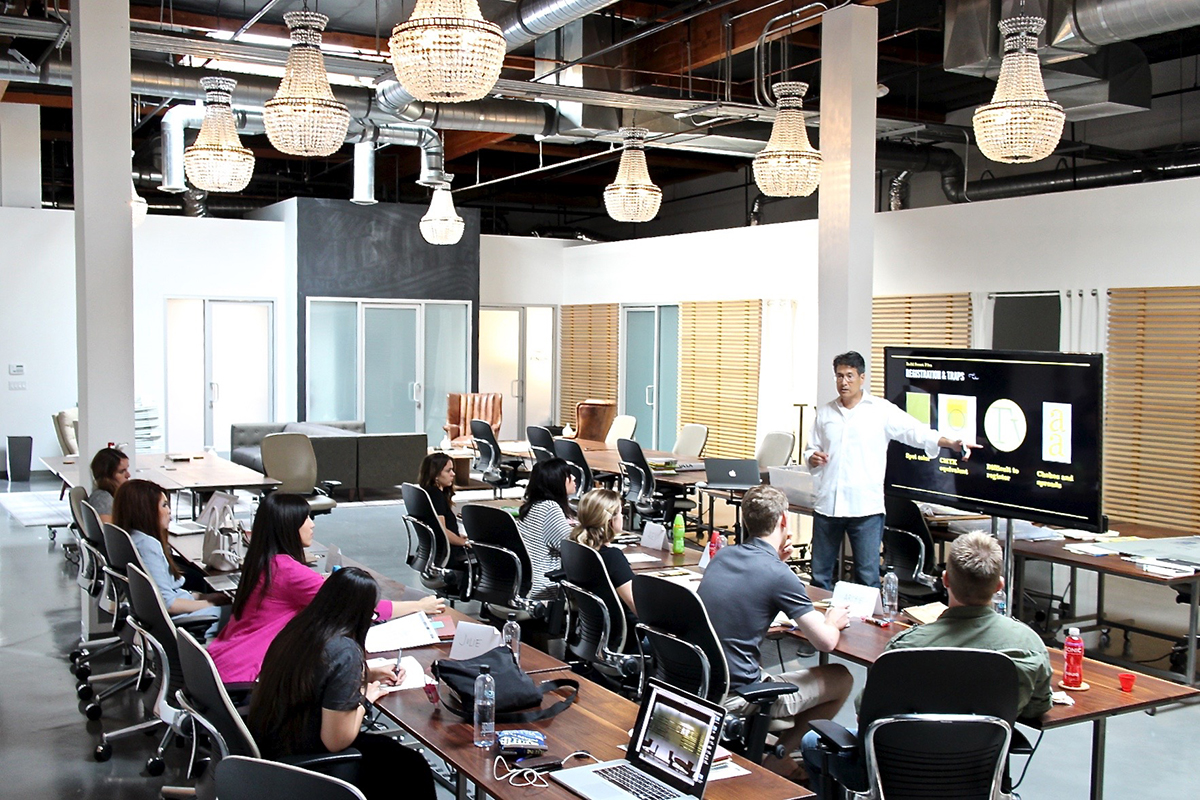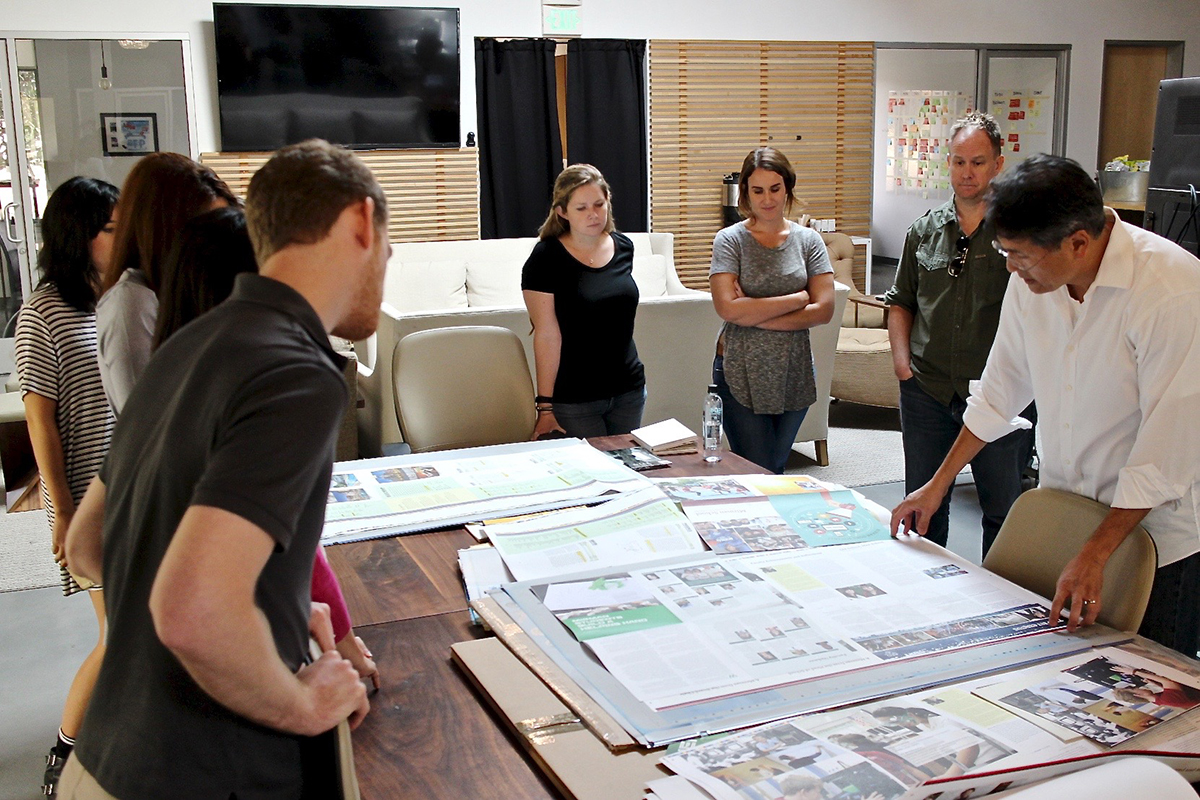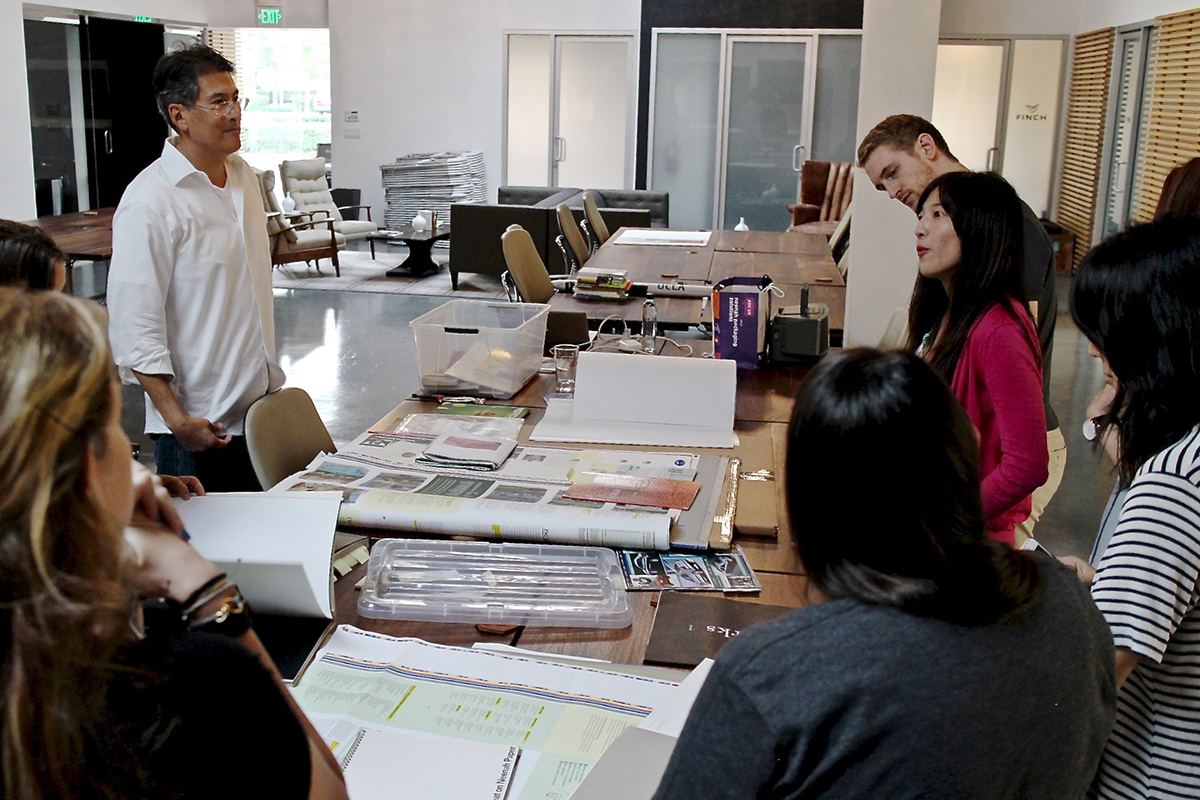 Our production journey begins with an approach suited for the graphic designer and ends with beautiful type laid down on paper. Students will discover tricks of the trade on getting the most from a print production budget, small or large.
In this clinic, you'll learn about what's needed to manage your production job, communicate effectively with the printer, and produce high quality work. Students will learn all about crossovers, traps, color bars, and registration, the importance of print specifications, how to manage color fidelity and client expectations, and strategies for on-press success.
Tuition $150 for a 3-hour session. Registration fee includes refreshments and materials. Click image banner above to view photos of previous sessions.
pressed for type
Typography Skill Level: Level 2
Software proficiency: None
requirements
Have completed Type 2 (or have 4 – 6+ years working experience and/or formal design education)
Please contact us for skill level and eligibility if you are unsure
Preparation
Bring yourself
Refreshments will be served
instructor