Boot Camp: Core Training Clinic
Every drill is designed to be supportive and challenging, while exercising those core design muscles. Our Boot Camp is key to speeding up computer skills and design intuition, saving time in the design process.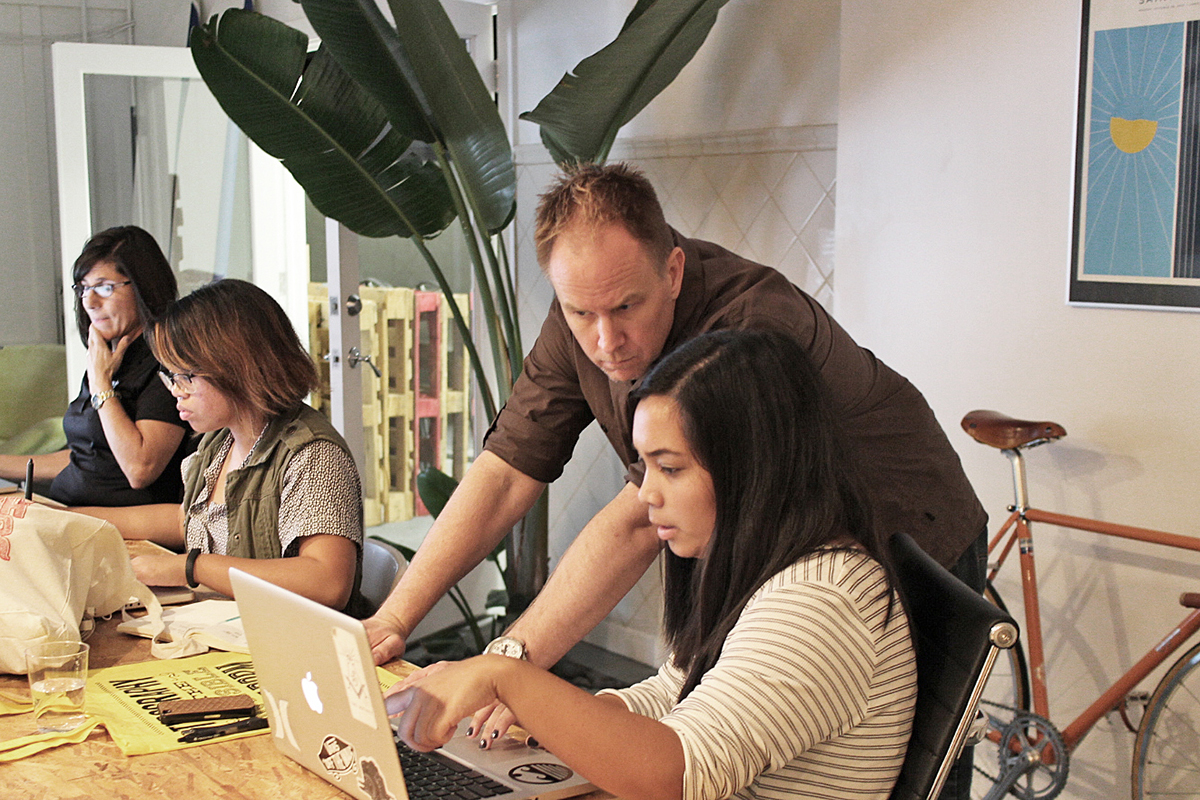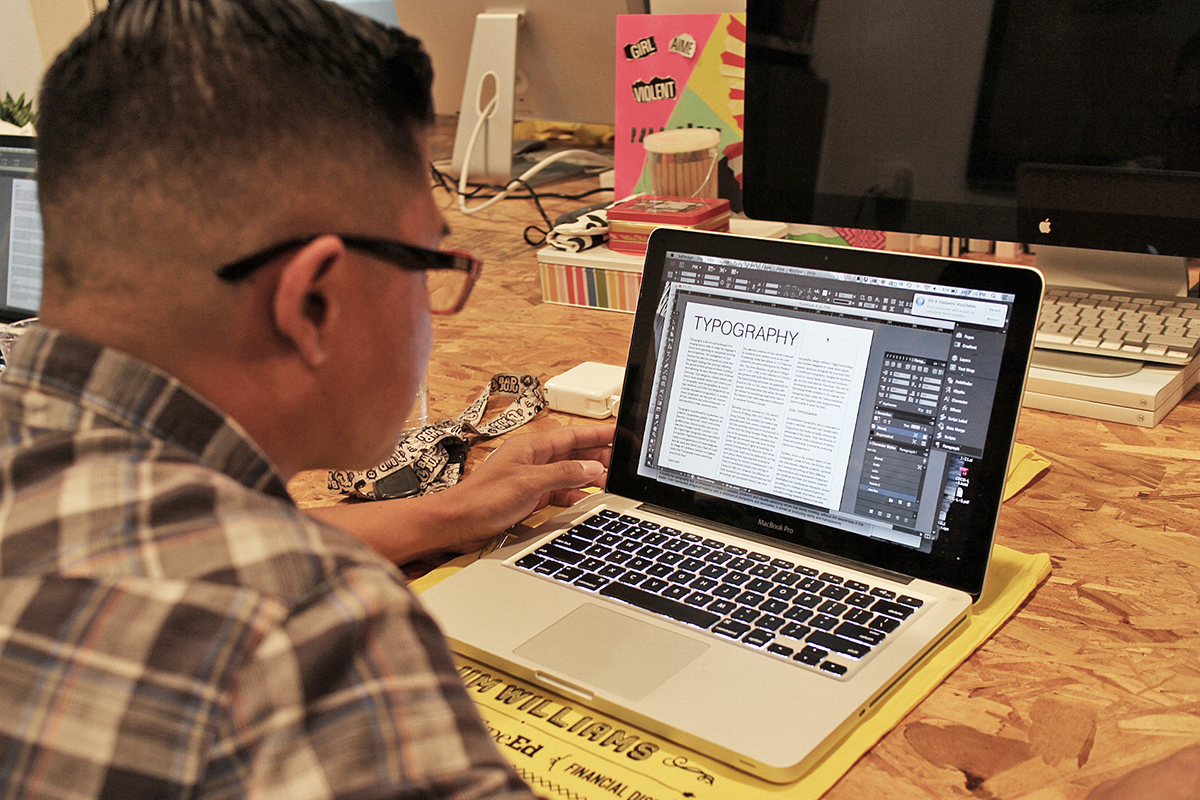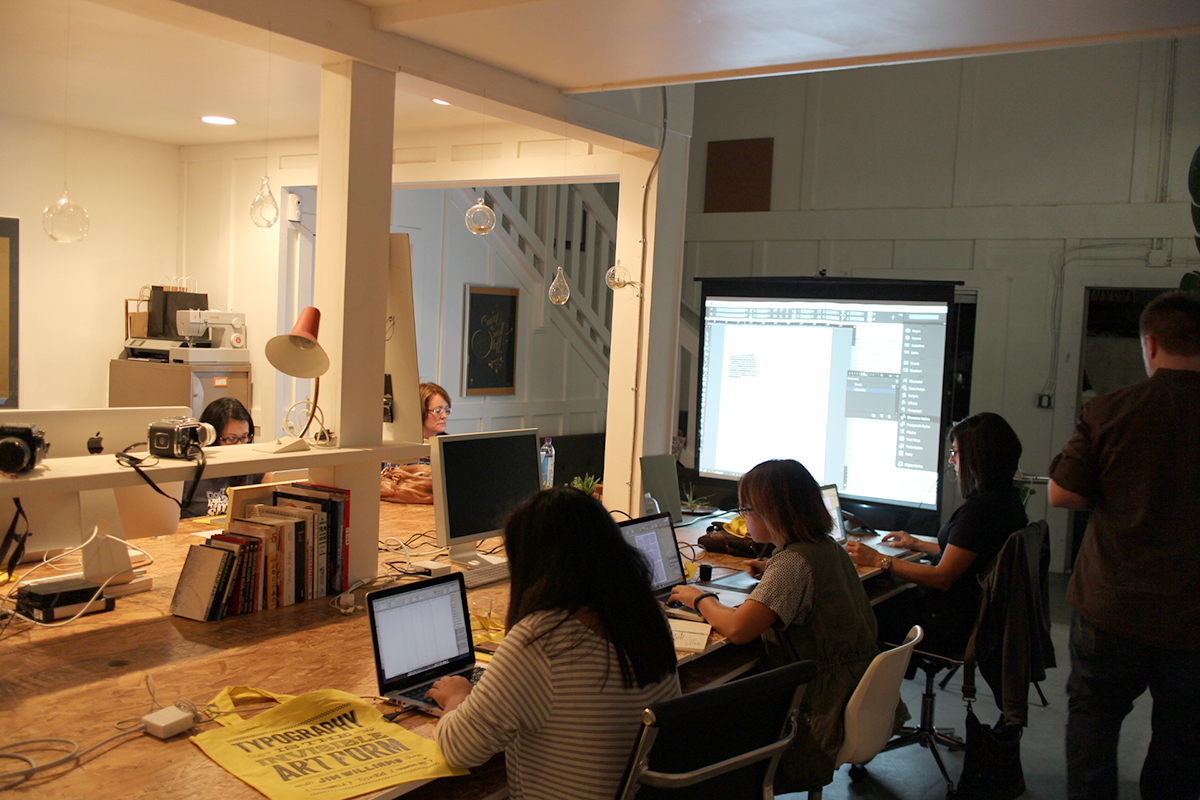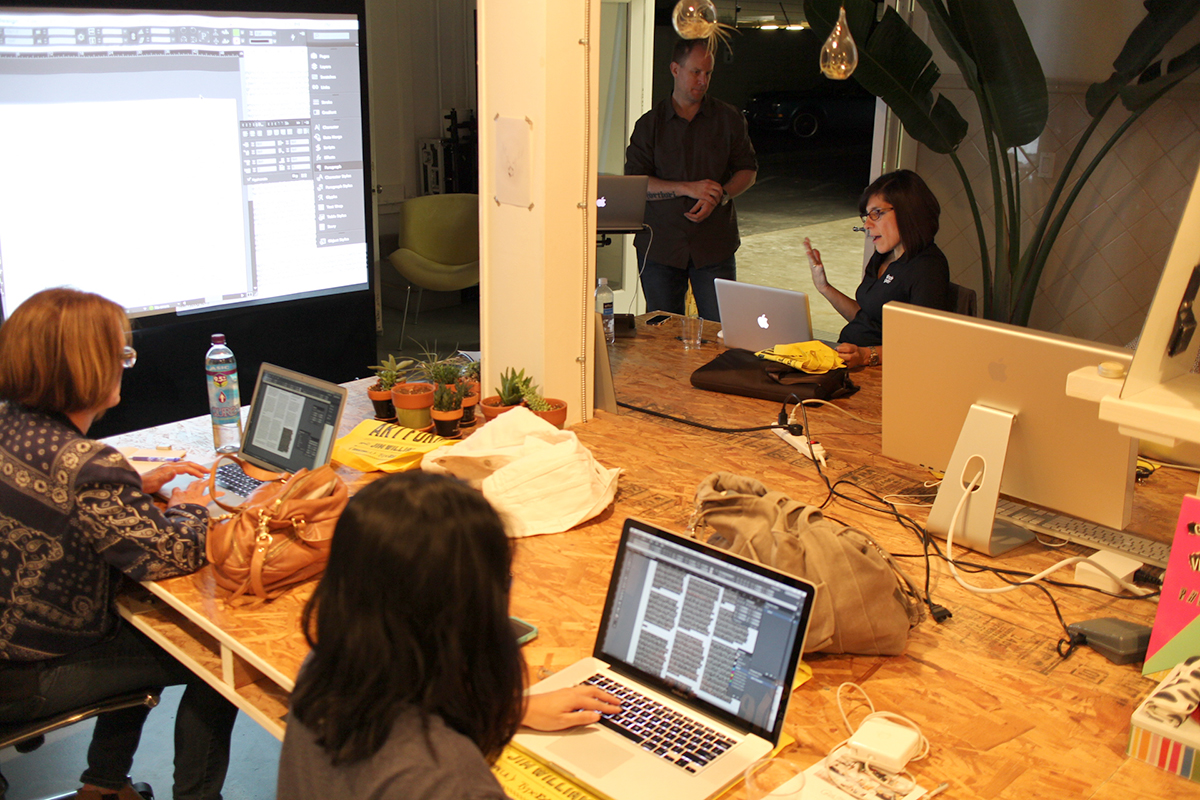 Our Core Training Boot Camp is a results-driven workout session that is tailored to transform the way you work with type. This workout helps build better typographic endurance. In this session, all recruits will be challenged with repetitive design drills that helps designers build typography systems the right way.
Our Core Training clinic is geared for teaching the basics of grid formulation and typesetting strategy. Students will learn how to prepare a proper page grid, build text boxes for maximum efficiency and quickly establish a typographic hierarchy system.
Tuition $65 for a 2-hour session. Registration fee includes refreshments. Click image banner above to view photos of previous sessions.
Boot Camp: Core
Typography Skill Level: Level 2
Software proficiency: Intermediate
requirements
Have completed Type 2 (or have 4 – 6+ years working experience and/or formal design education)
Please contact us for skill level and eligibility if you are unsure
Preparation
Bring a fully-charged laptop that can accept USB drives (MacBooks preferred)
Come with your preferred input device(s): mouse, trackpad, stylus and pen tablet
Install a version of Adobe InDesign CS software (free trial can be found on Adobe's Web Site)
Refreshments will be served
Instructor