Letter Better Clinics
Lettering is not calligraphy, but rather illustrated type. Good thing, because this clinic is not about perfection, it's about communication. Add concept and texture to letterforms to add a level of cleverness.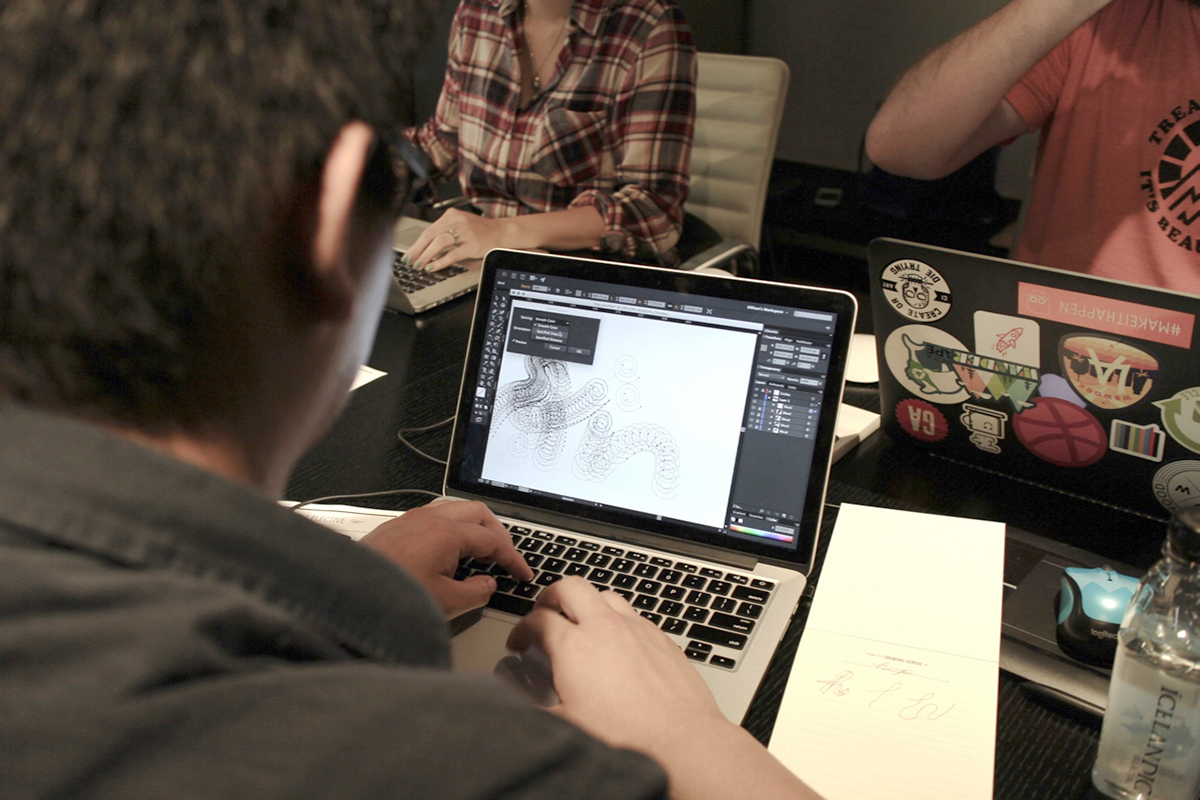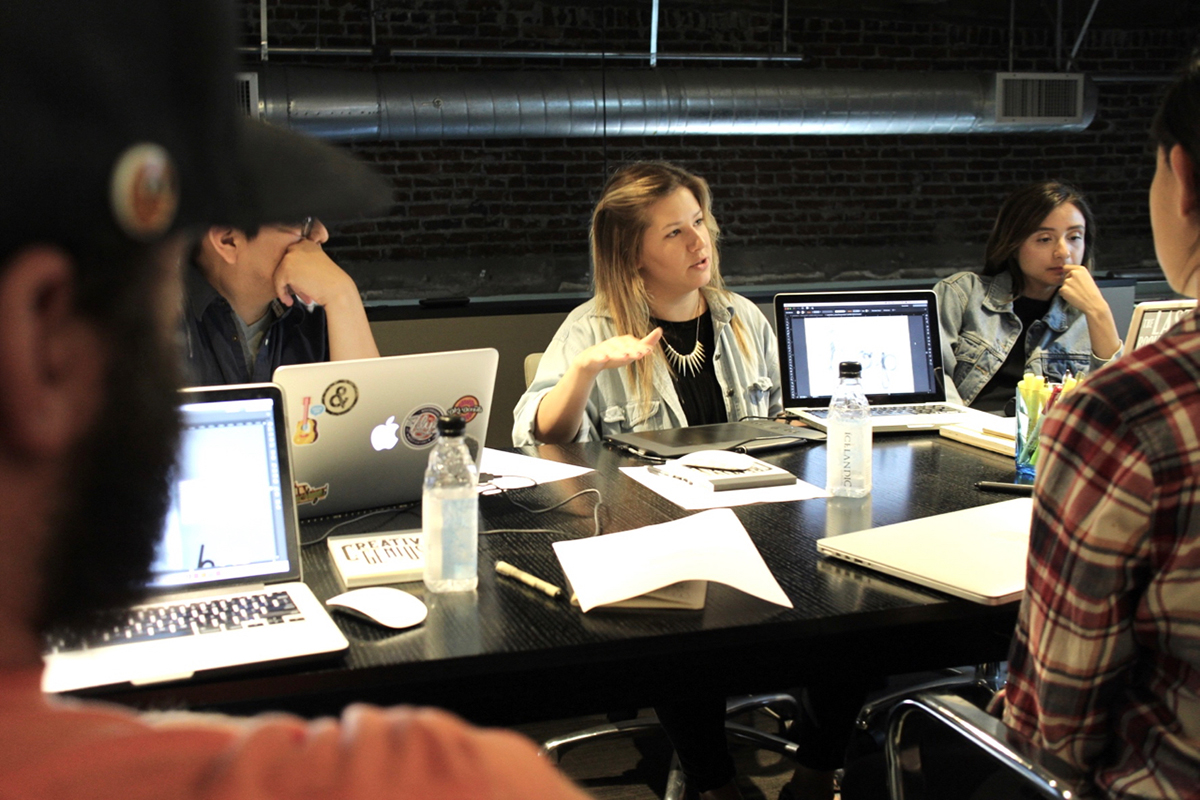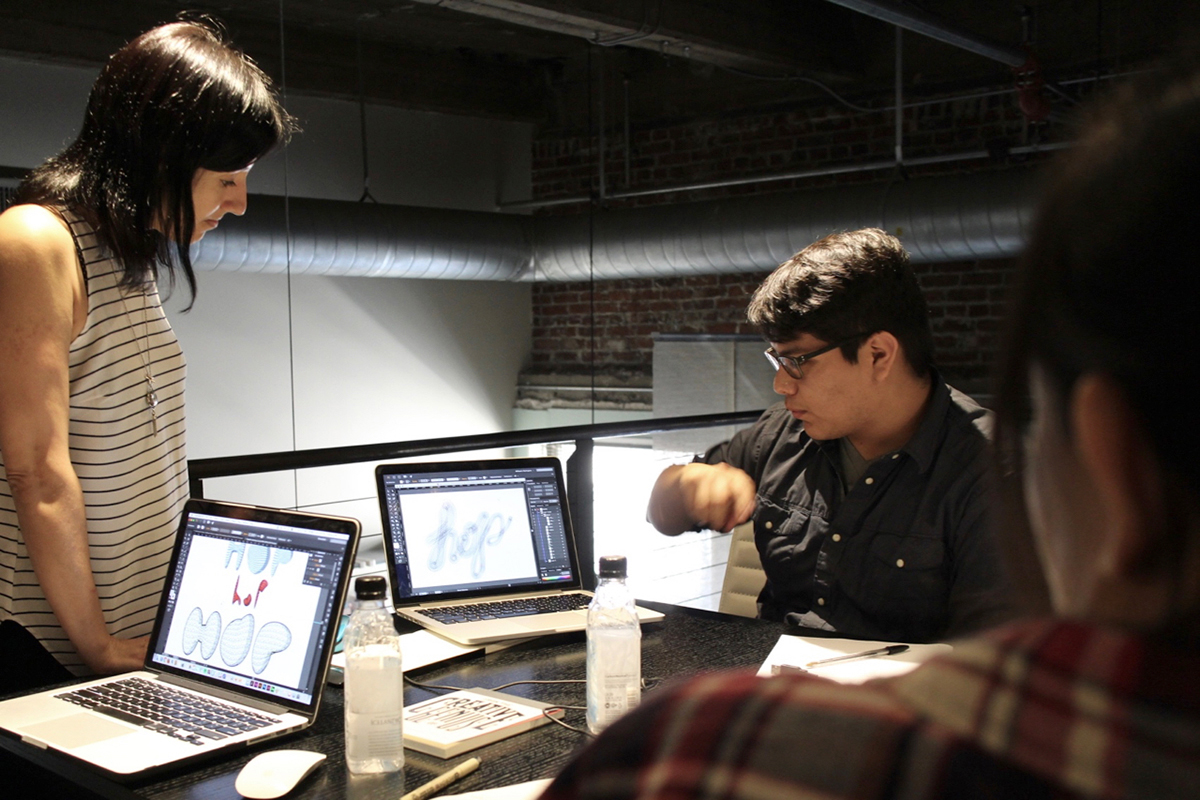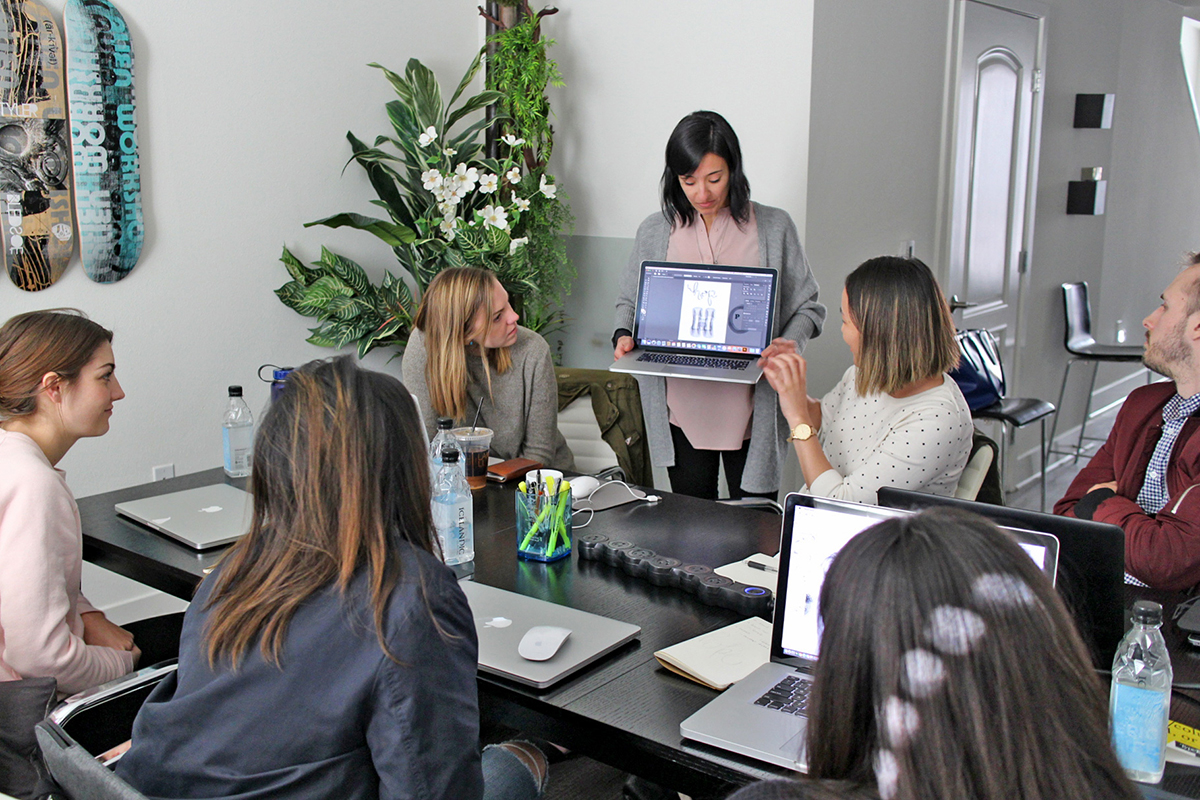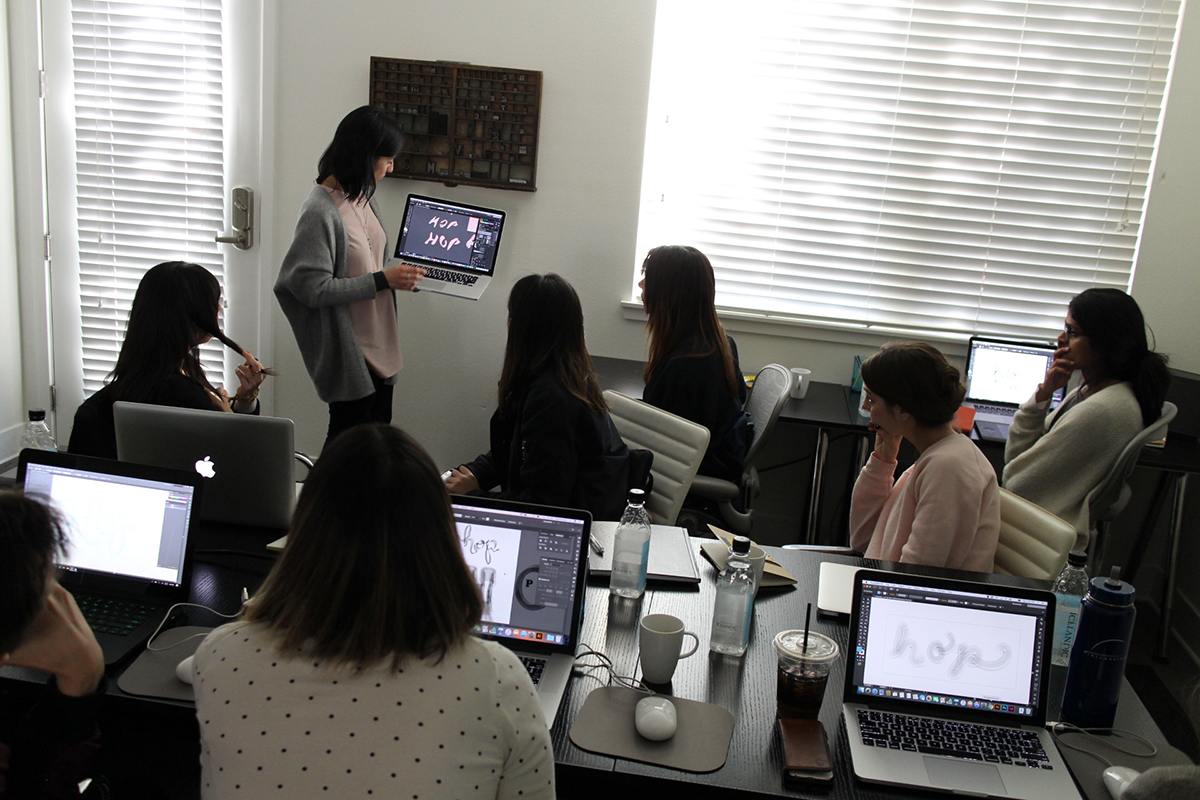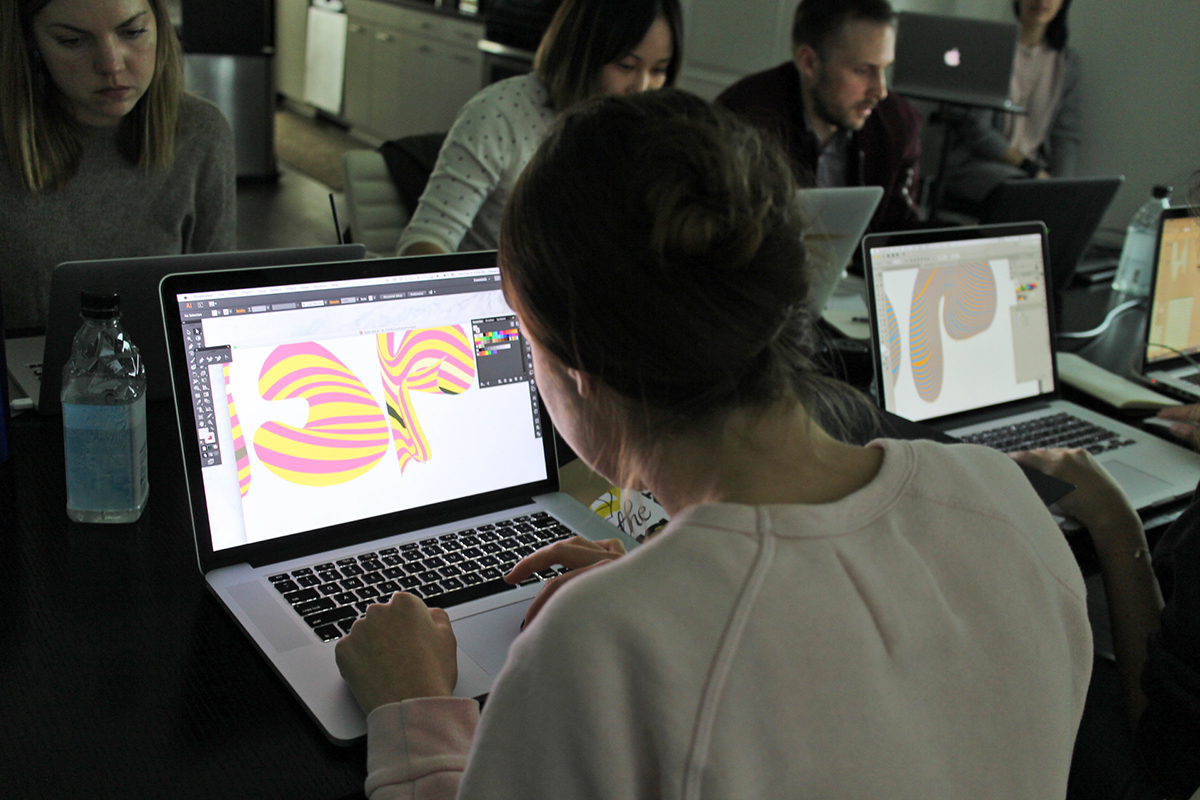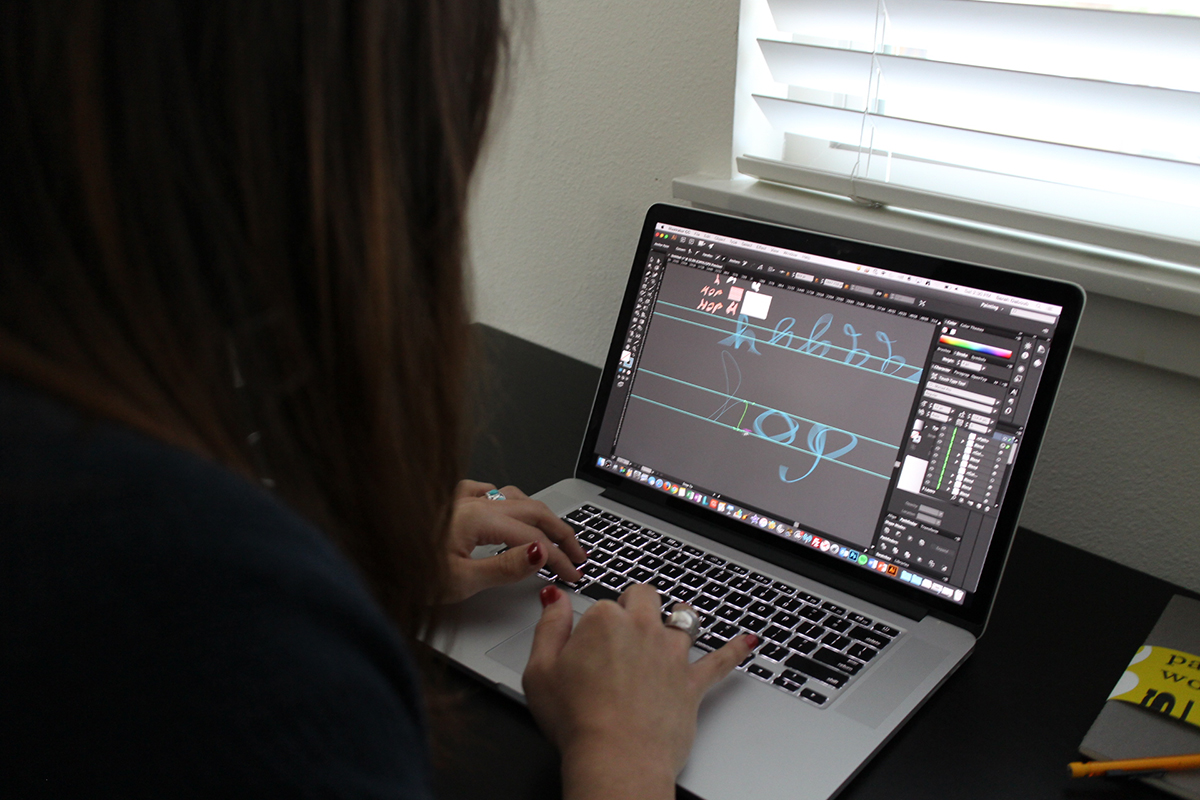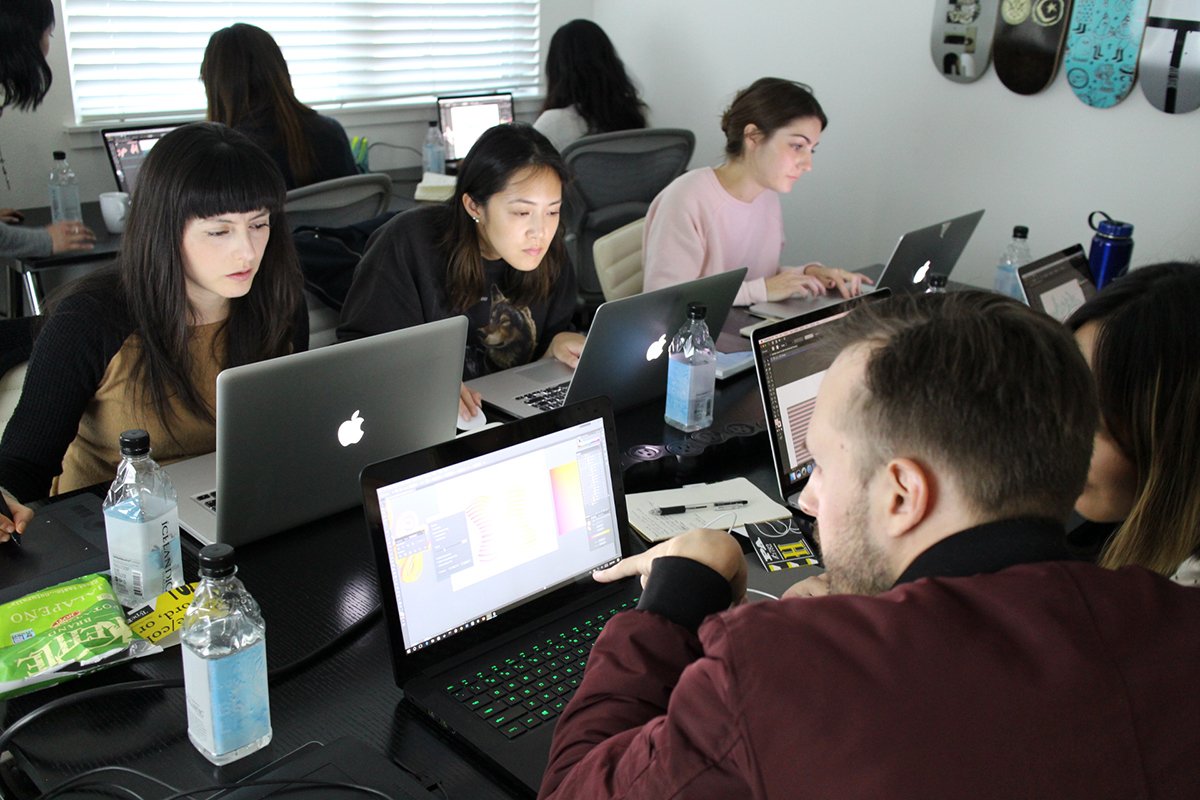 Dimensional Type will reinforce the meaning of the word with an illustrative and human touch. It's a unique skill to learn and possess, one that requires knowledge of both illustration and typography. The Next Dimension goes a step further and pushes lettering into new realms.
Incorporate typographic fundamentals with visual concepts to create illustrative meaning of words. Such type treatments are perfect for book covers, motion titles, ad campaigns and more.
Students will learn how to design basic letterforms as a guide for the expressive wordmark, how to illustrate dimension for maximum effect, use spacing and weight to create unity, and use playful techniques to complete the artwork.
Tuition $85 for a 3-hour session.
Click the banner image above to view photos of previous sessions, and see below for upcoming sessions.
Boot Camp: Core
Typography Skill Level: Level 2
Software proficiency: Intermediate
requirements
Have completed Type 2 (or have 4 – 6+ years working experience and/or formal design education)
Please contact us for skill level and eligibility if you are unsure
Preparation
Bring a fully-charged laptop that can accept USB drives (MacBooks preferred)
Come with your preferred input device(s): mouse, trackpad, stylus and pen tablet
Install a version of Adobe Illustrator and Adobe Photoshop software (free trial can be found on Adobe's Web Site)
Refreshments will be served.
Instructor