Scriptology Workshop
Swashes. Tails. Flourishes. Ah, the wonders of scripts. These anatomy, geometry and calligraphy will get you thinking about the practical design foundations for use in logotype and editorial settings.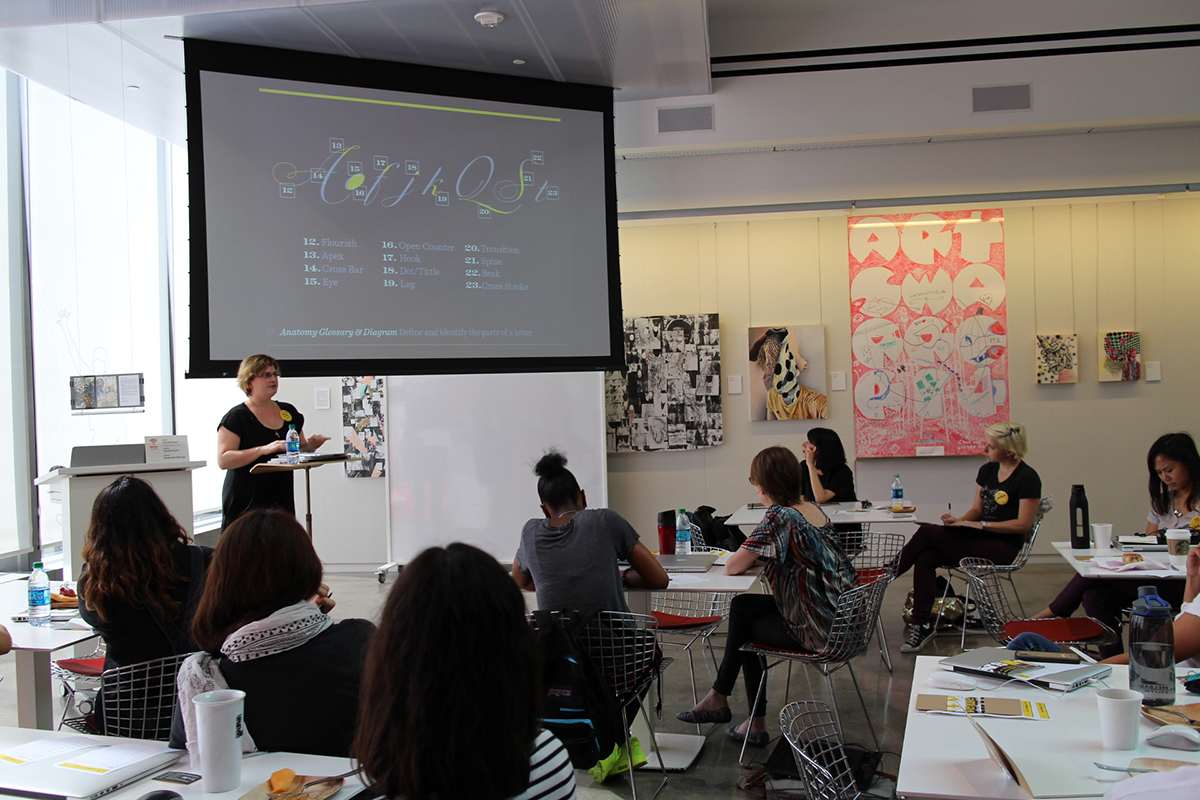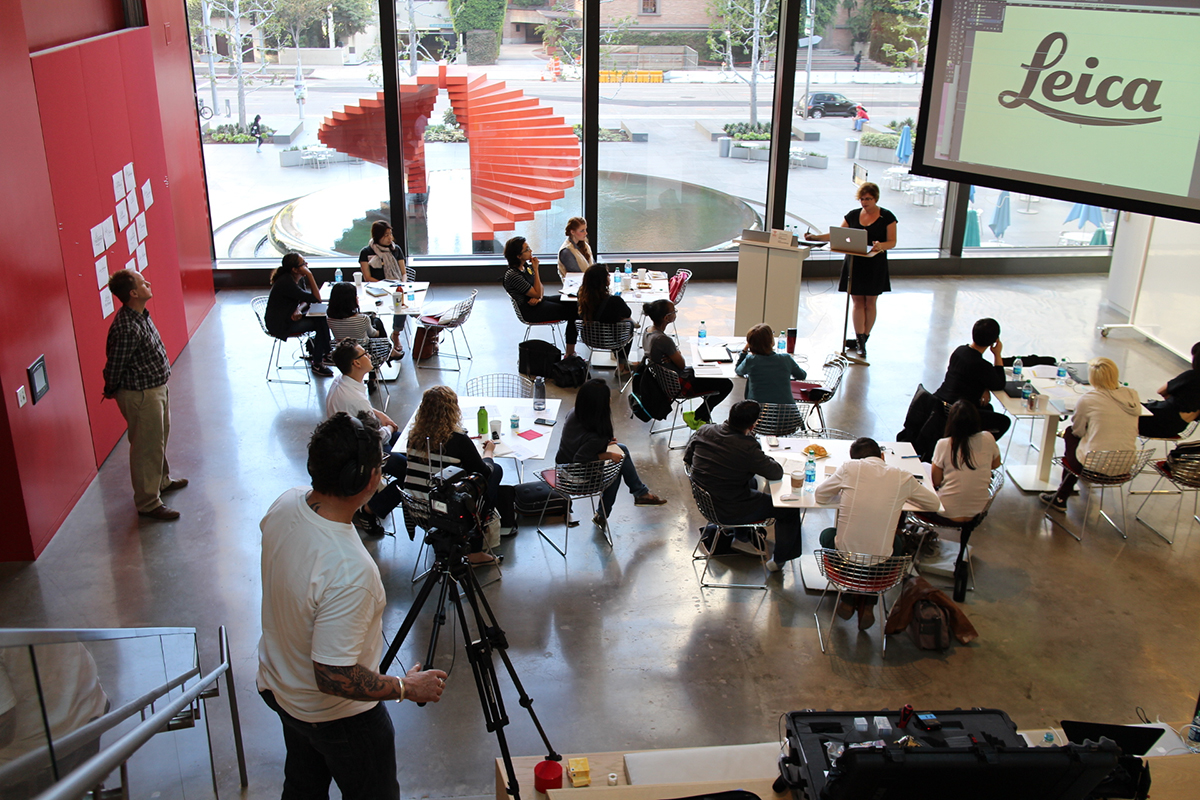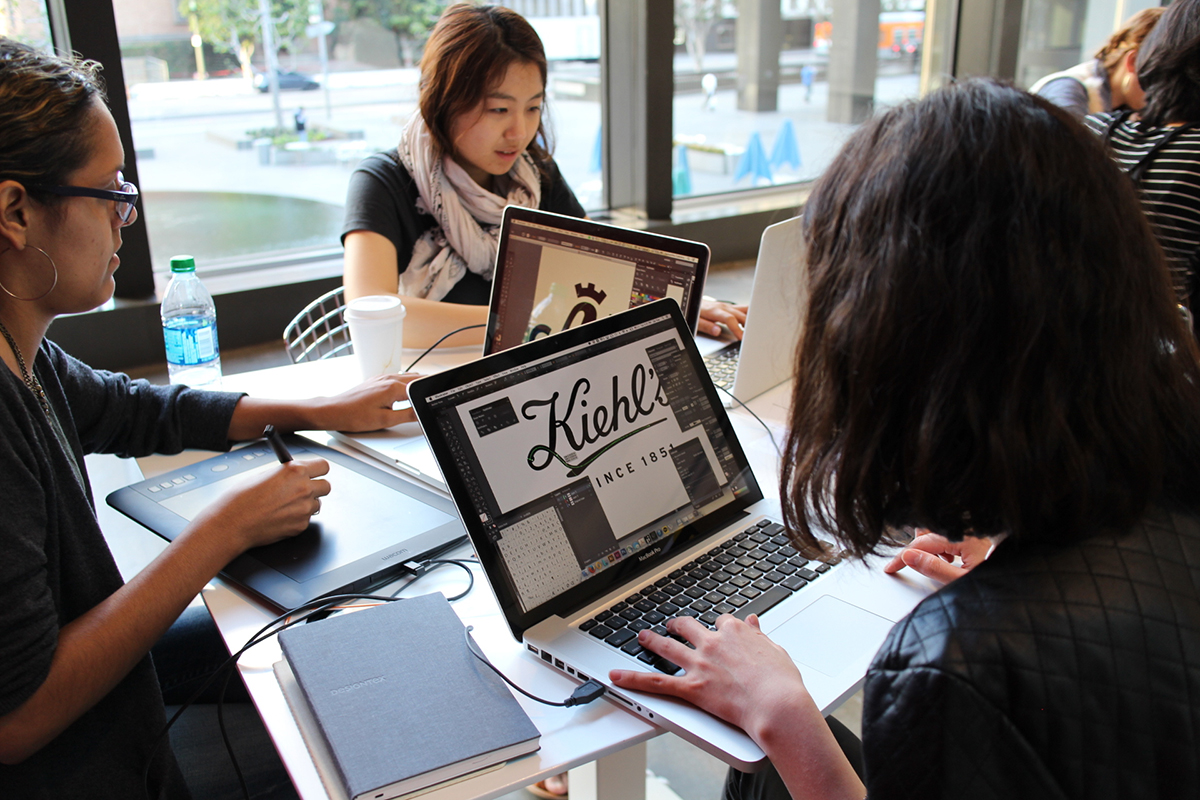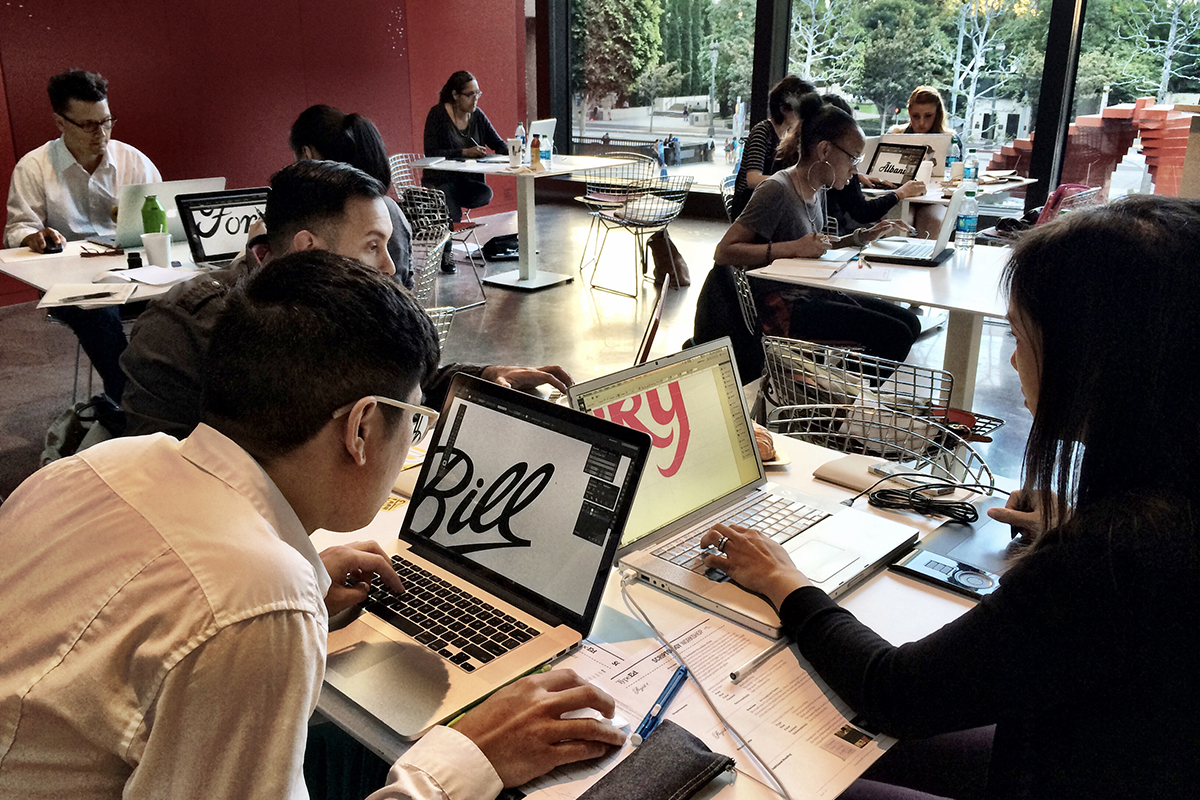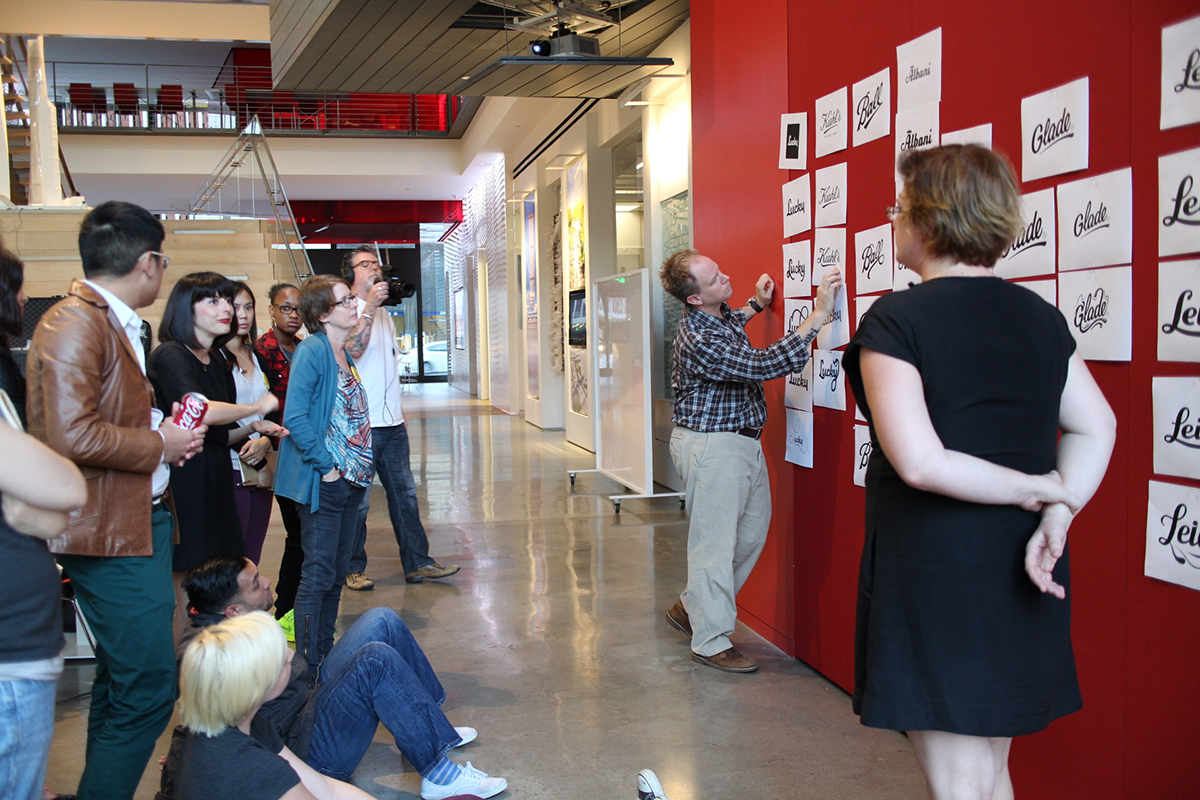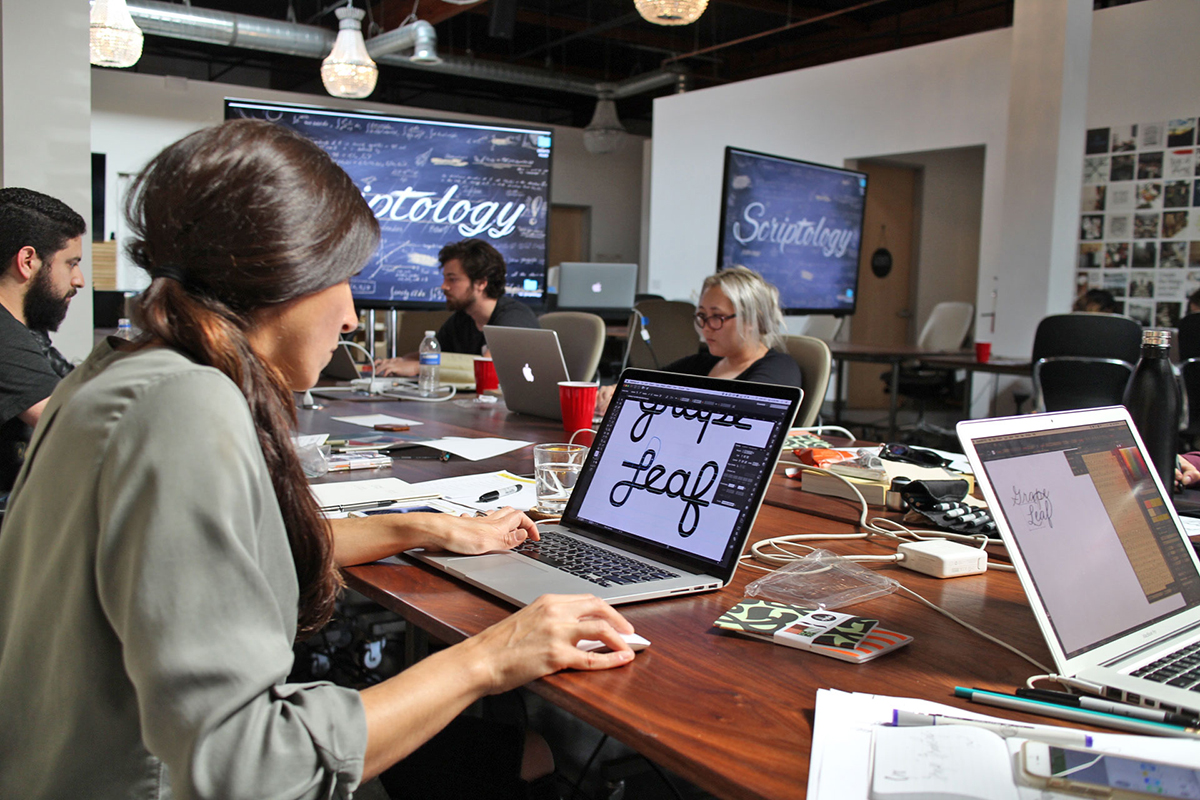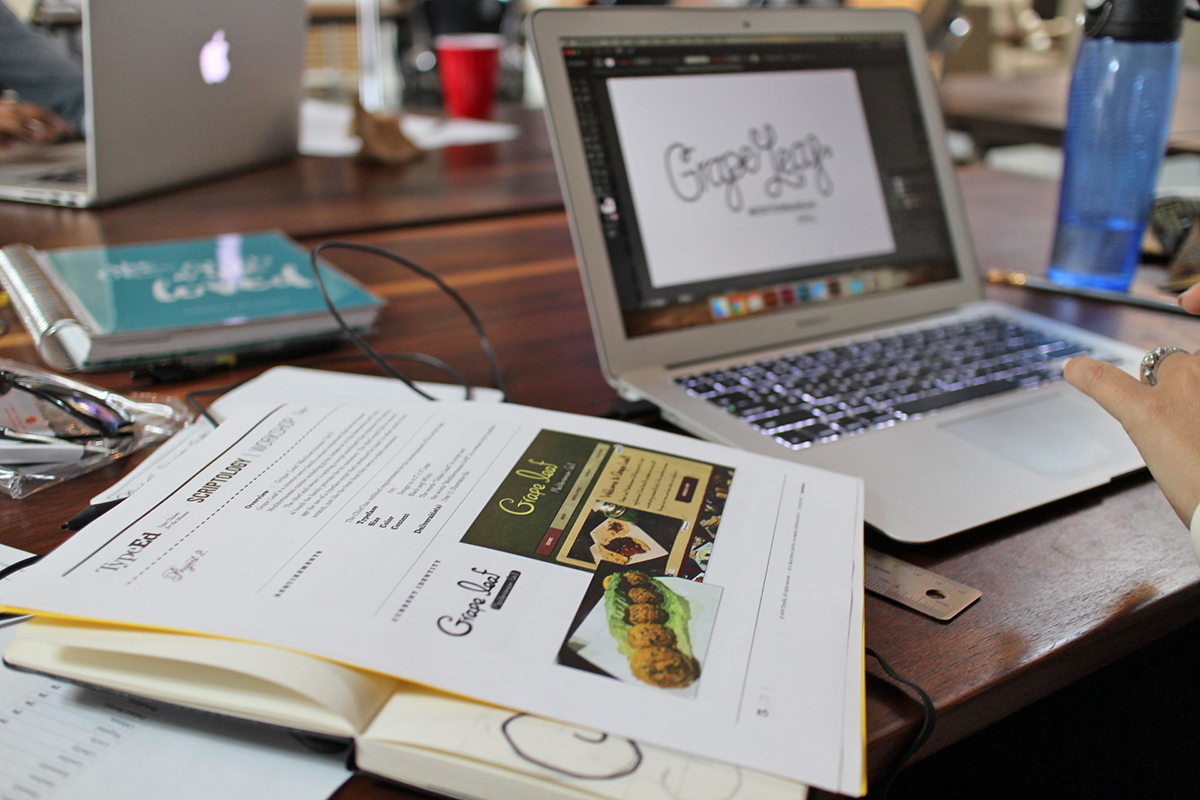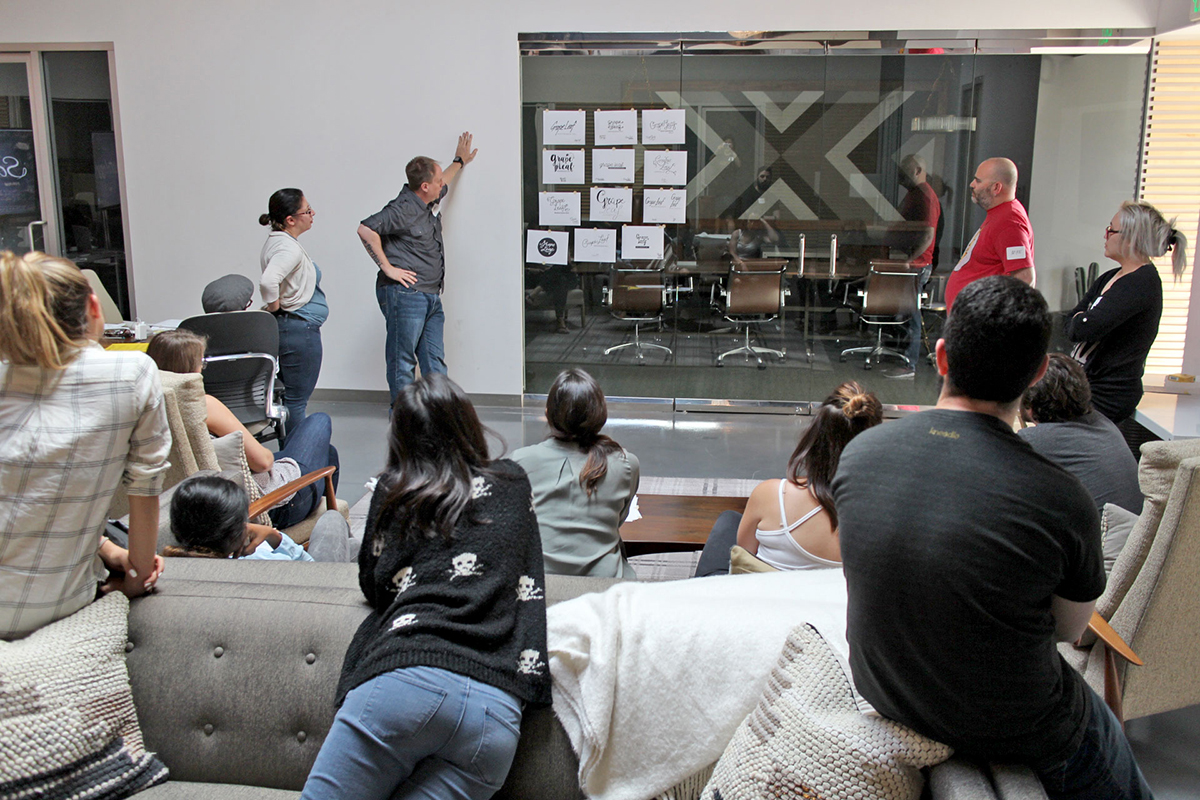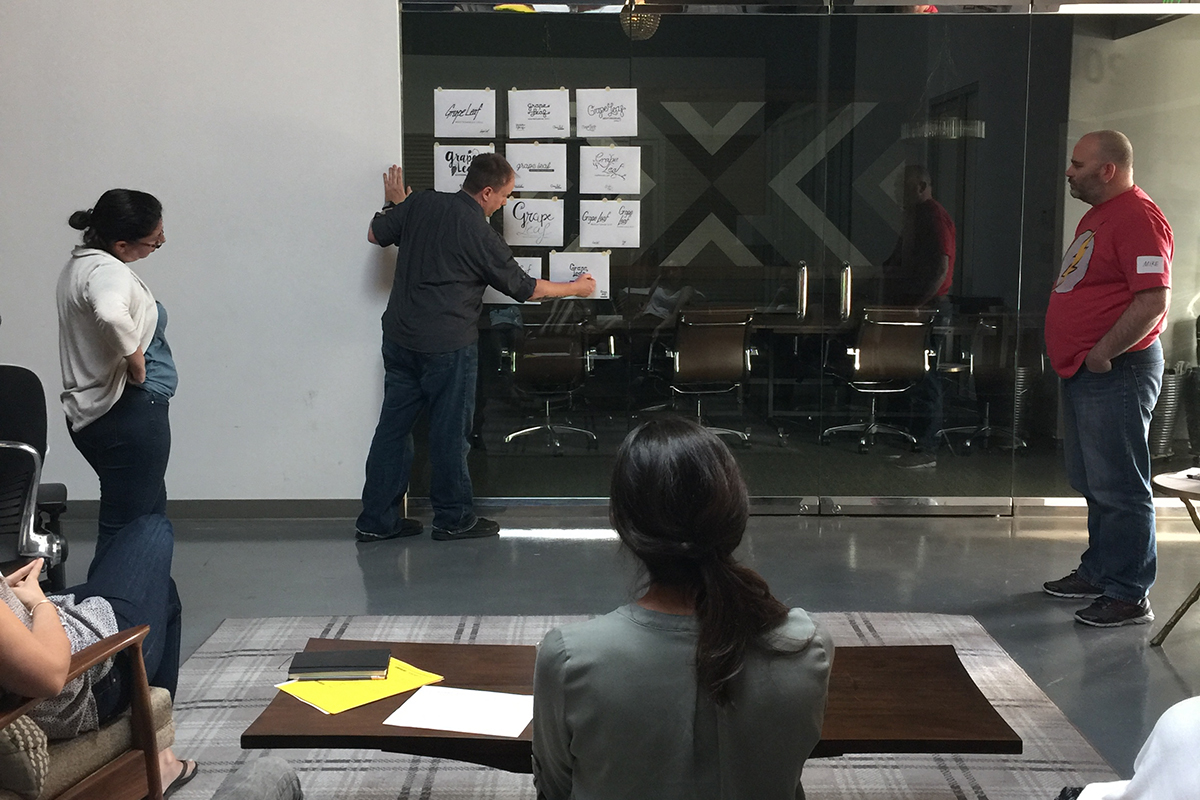 In this workshop, you'll calibrate both your mouse and pen tablet for a calligraphic journey to explore the warmth and personality of script lettering.
Working purely in a digital medium, we'll walk you through the characteristics and anatomy of script typefaces, and demonstrate how to specify, manipulate and build a mark for scores of design applications.
Students will learn about the aspects of readability, angle, stroke variation and translating letterforms and working with digital vectors and bézier curves.
Tuition $175 for an 8-hour session. Registration fee includes refreshments and materials.Click the banner image above to view photos of previous sessions.
Scriptology
Typography Skill Level: Level 1
Software proficiency: Beginning
requirements
Have completed Type 1 (or have 1 to 3+ years working experience and/or formal design education)
Please contact us for skill level and eligibility if you are unsure
Preparation
Bring a fully-charged laptop that can accept USB drives (MacBooks preferred)
Come with your preferred input device(s): mouse, trackpad, stylus and pen tablet
Install a version of Adobe Illustrator CS software (free trial can be found on Adobe's Web Site)
Refreshments will be served
instructor